AGI's weekly events column is back and ready to get you started for the 7 days to come with a load of new Asia-related things to do. Have your pen handy to schedule in a few dates on your calendar….
EAT OUT
Check out the 2013 London Restaurant Festival which started on Oct 3 and runs through to the 21st. Highlights include a three-course dinner specially designed by comedian Jonathan Ross around the theme of the Japanese anime film 'Spirited Away' on Oct 7 (sadly, this is already sold out). There will also be a Japanese Journey event on Oct 12 and 13 which includes six participating Japanese restaurants. You can get your tickets at londonrestaurantfestival.com.
GO
Daoism and the West is a talk about the Chinese philosophy/religion with Taoist expert Tim Barrett, a professor from the School of Oriental and African Studies (SOAS) at the University of London. It will take place at Asia House on Oct 10. Tickets must be booked online ahead of time (£10, concessions available).
Shunga: Sex and Pleasure in Japanese Art is a major new exhibition at the British Museum which closes on January 5, 2014. It focuses on rather explicit woodblock prints from the 17th and 18th centuries. If you have no idea about this rather unknown subject, then it may be best to start with the curator's illustrated introduction on October 10 at 1:30PM. It's free, but must be booked at the museum's website.
SEE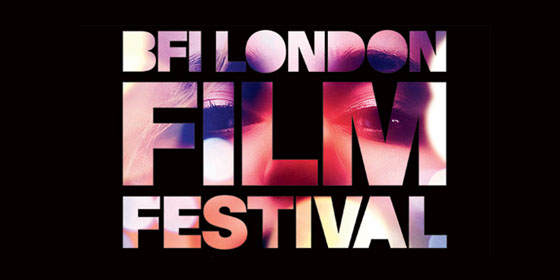 The BFI London Film Festival returns again this year on Oct 9, now in its 57th year. Over ten days, dozens of films, short and long, from all over the world including Asia will be shown, along with plenty of other related events. Japanese filmmaker Hirokazu Kore-eda ('I Wish' – available now on Blu-Ray and DVD in the UK) will be on hand to join in a live discussion. Films to look out for include 'A Touch of Sin' from China, 'New World' from South Korea, and 'The Lunchbox' from India.
'Emperor' is a new Hollywood production which follows the aftermath of World War II in Japan and stars Tommy Lee Jones as General Douglas MacArthur. In select cinemas now.